Weekly Web Muffins - Issue 1
Hi there,
Thank you so much for subscribing!
It's taken me a while to get around to sending the first edition of WebMuffins, the weekly newsletter.
I will be sharing interesting things I find online, and that may include videos, articles, podcasts or memes!
Let me know what you would like to see or share cool stuff with me! I read every e-mail!
Movie ⏯ Muffin: I just love MovieOfTheNight.com. This website asks for your region and the streaming services you have, and then gives you ideas of what's available matching your criteria. Feel like watching badly rated thrillers? No problem. How about a gritty documentary? You're welcome.
Retro 🔁 Muffin: Oh, the nostalgia... Here are two interesting free retro stations with nice visuals. Perfect for just having on a screen playing in the background: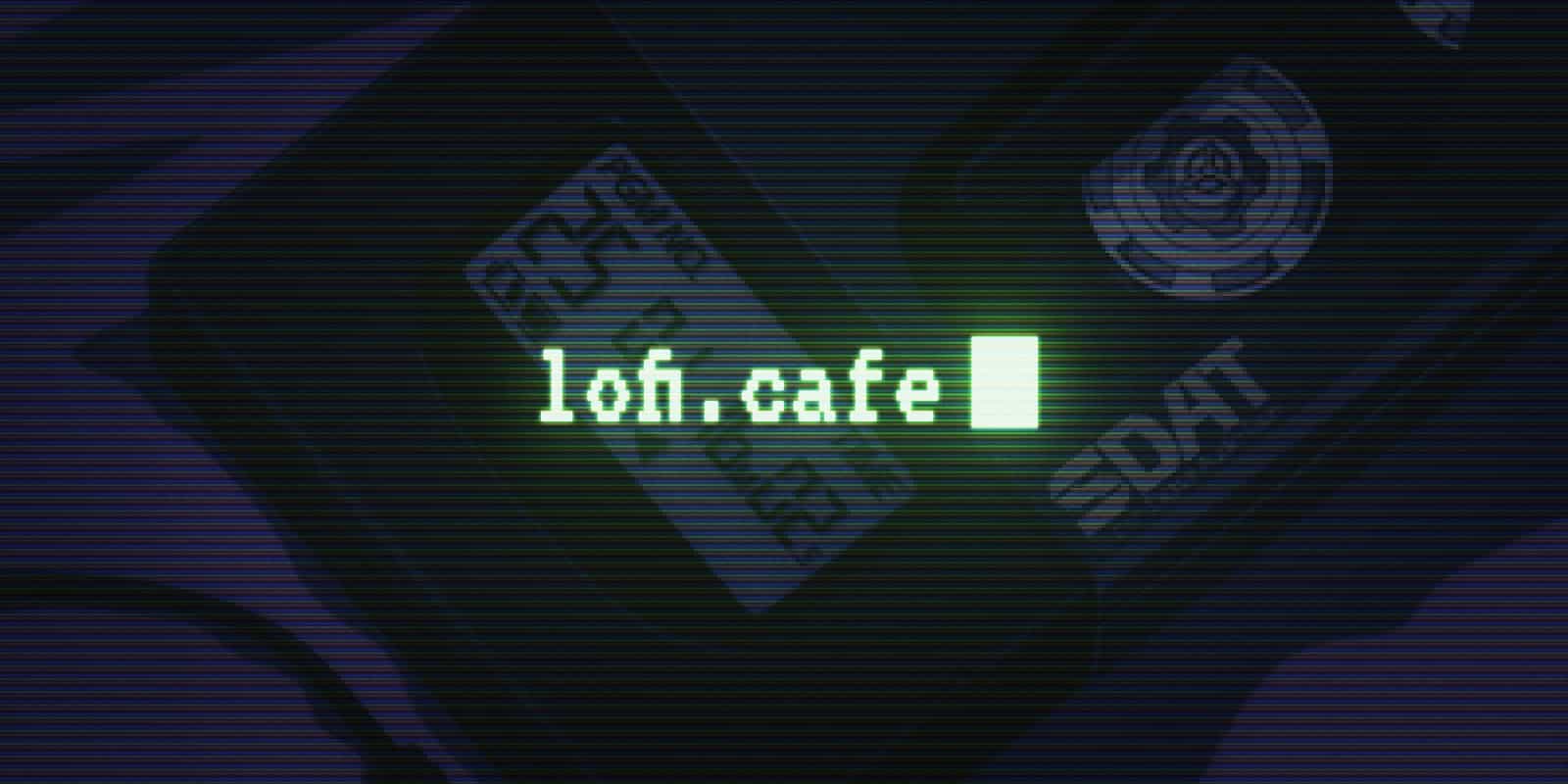 Short Article ✍ Muffin: This 7-minute article on the Jordan Harbinger Show, talks about a concept developed by US sociologist Ray Oldenburg in 1989. The concept in question is called, a Third Place. It describes a place outside your home or work where you can relax and hang out.
I highly encourage you to give it a read. It's an interesting concept to have in mind in these times of isolation.
Video 📹 Muffin: I don't know why I had not seen this channel before. It's hilarious!
That's it for this week.
E-mail me your feedback, suggestions or hate mail 😃 I read every one of them!
Until next week.